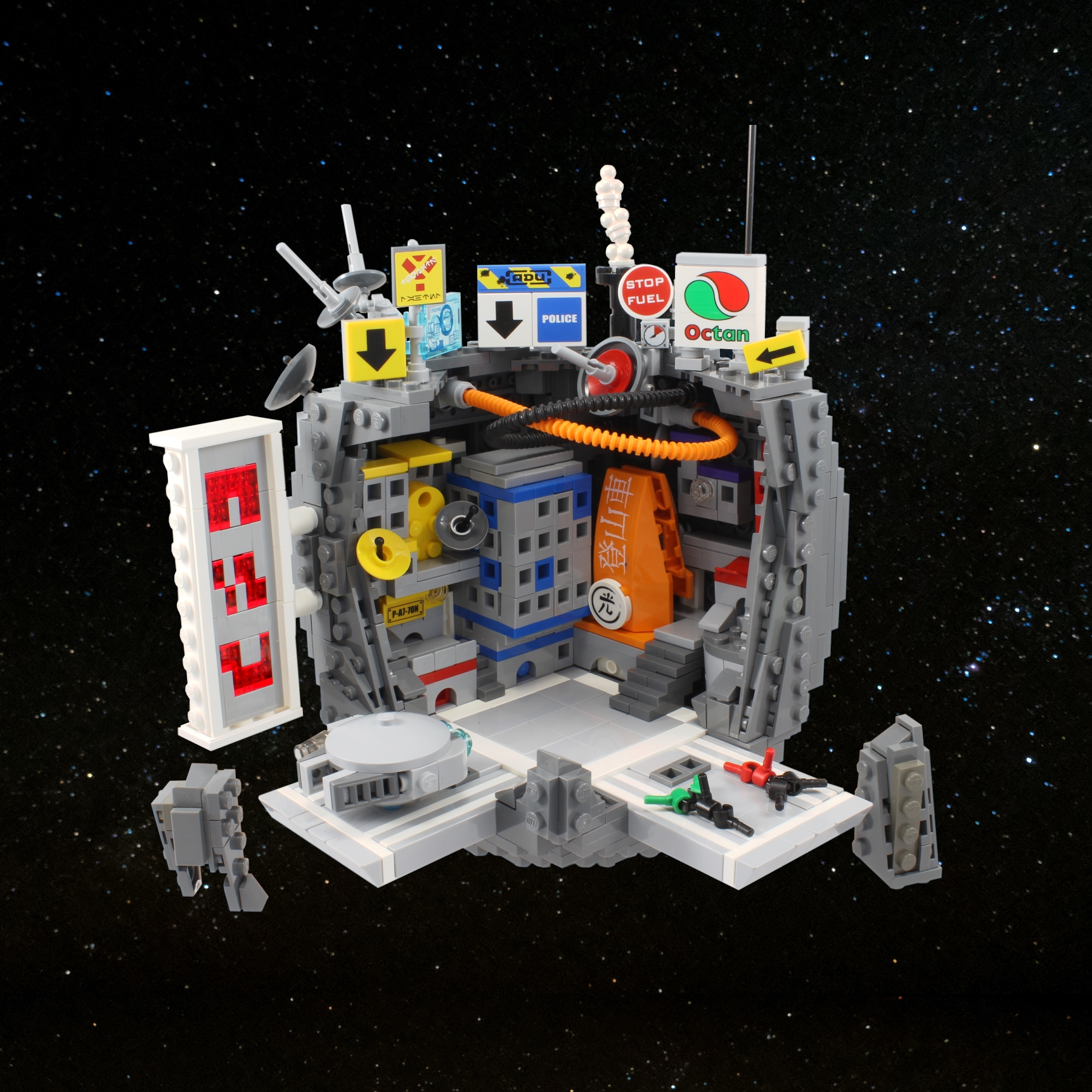 I've been building with Lego ever since I could put two Duplo bricks together. I got sucked into the world of Lego art at a young age through a Lego podcast (LAMLradio) and a Bionicle forum (BZPower). Ever since I've been building and couldn't put it down.
Since joining the online Lego community in 2009, I've been a lifelong member of the Chicago Area Lego Users Group (ChiLUG); a presenter, head judge, and Cinema Coordinator for Brickworld Chicago; and an infrequent user of various Lego forums.
I ran the blog MosaicBricks from 2010-2013. I've been featured in blogs such as The Brothers Brick12345, BrickNerd123, and the AV Club; been featured on Youtube channels such as The BrickVault12, Beyond the Brick1234, and BrickinNick123; and interviewed by the Associated Press.
I also make stop-motion animation films under the name Studio PICO and have won Best Film 2014-2017 and Most Popular Film 2014-2015 at Brickworld Chicago.
I don't have a particular theme or building style that I stick to. My favorite Lego theme to date, however, is Forestmen. Check out the slideshow to the left to see some example work or visit my Flickr and Instagram to see more.