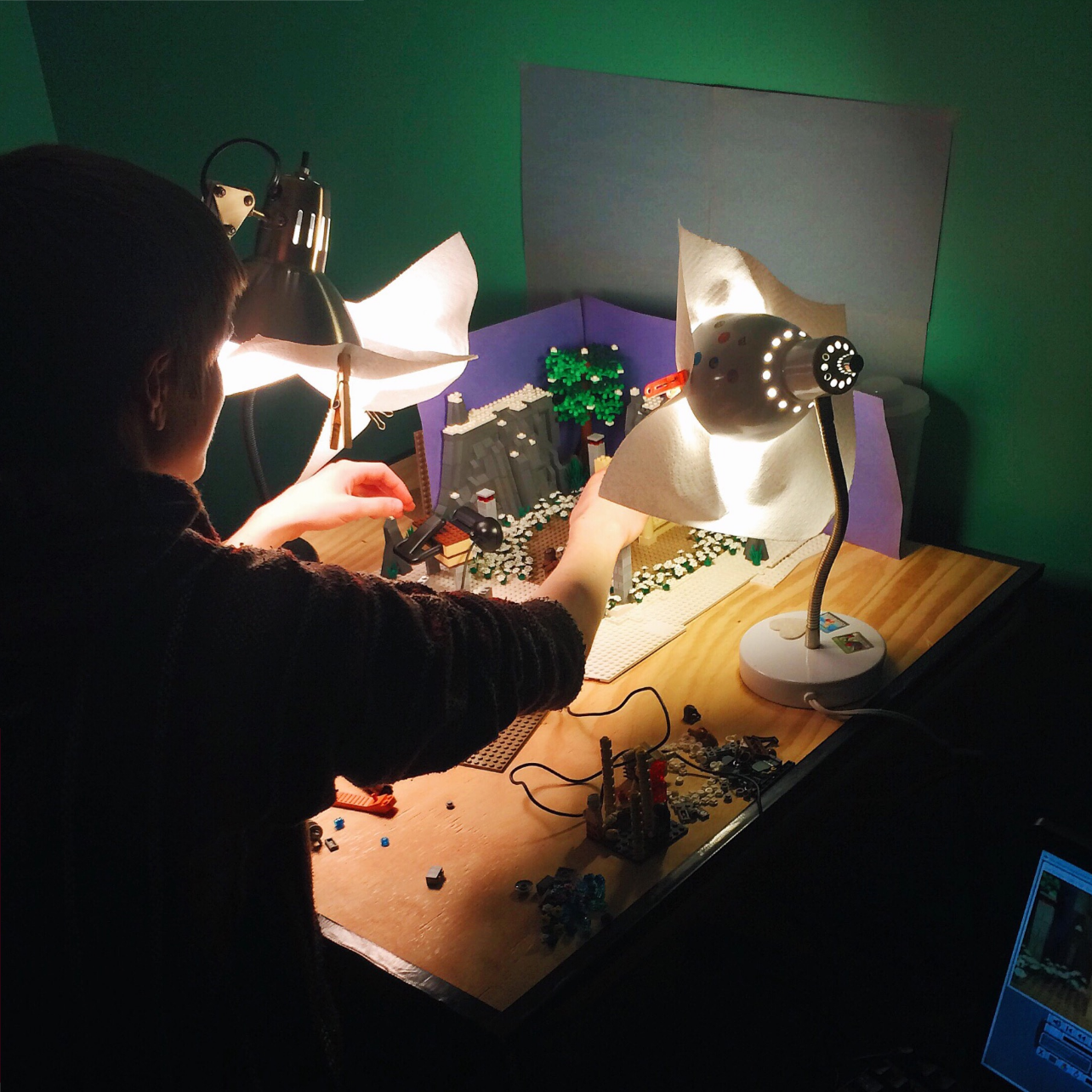 Studio PICO is an independent Lego stop-motion animation channel I started in 2019 as a collection of my Lego stop-motion animation films I've made either for school or for the Brickworld Film Festival.
I got started in stop-motion animation after watching countless videos on Youtube in the early 2010s and felt inspired to start making my own. What was just experimenting with a 240p webcam and some minifigures led to full 5 minute features for film festivals.
My films have taken home 2014 Best Film, 2014 Most Popular Film, 2015 Best Film, 2015 Most Popular Film, 2016 Best Film, 2017 Best Film at Brickworld Chicago.
As a result, I now am one of the Cinema Co-Coordinators for Brickworld Chicago. If you're interested in the film festival, please visit Brickworld's website